I wrote An Inside Look at Meditation: Experiences for healing, support, and transformation
because my experiences with meditation are more mind-blowingly cool than any science or yoga books I have read. I wrote this book because I want to share the joy and possibility of the kind of meditation I study, practice, and design.



An Inside Look at Meditation weaves together meditation stories, explanations, commentary, examples, illustrations, and big ideas from yoga and science.
You'll encounter many of my own personal stories. You'll read about experiences of the seven long-time meditators who I interviewed.
•If you are new to yoga meditation, you'll gain a tangible sense of what meditation can be. Perhaps you will be tempted to try it.
•If you already do yoga meditation, my simple explanations will feel familiar and you may gain new insights.
•If you teach yoga or meditation, this book may inspire new ideas and meditation objects to use in your teaching.

You can explore sample content and try some of the 10-minute meditations I describe in the book.
Join the Inside Meditation community by subscribing to my newsletter.

And then, why not keep exploring the web site? There is much I want to share.

Check your inbox to confirm your subscription. If you don't see an email look for
[email protected]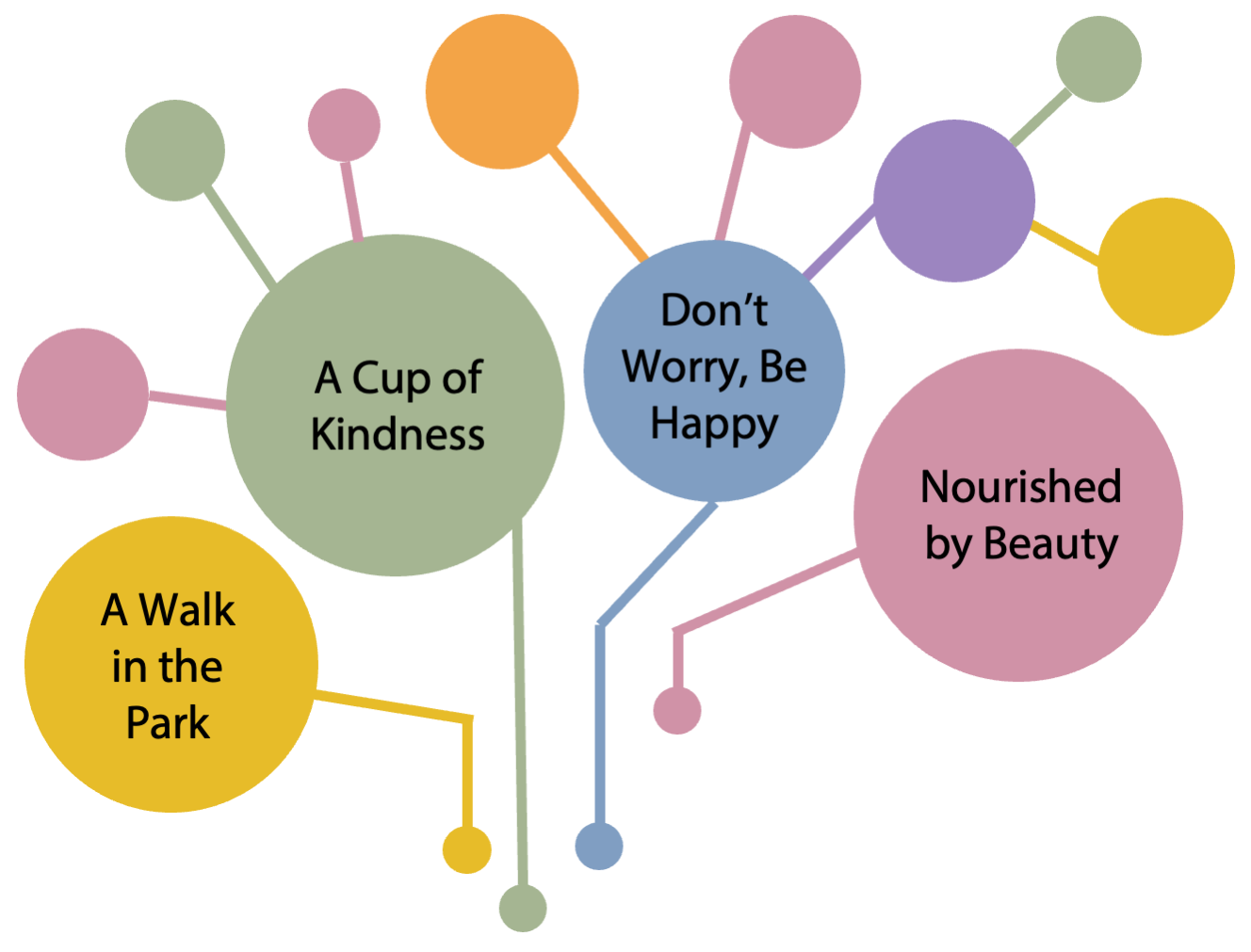 I should probably introduce myself

I'm Carrie Heeter.
Ten years ago I encountered life-changing hints of the wonders of yoga and meditation. I aligned my professional and personal life toward learning more and digging deeper.
I have designed and directed development of more than 50 interactive experiences including meditations, games, online learning systems, virtual reality, and patient empowerment software. My many awards include Discover Magazine's Software Innovation of the Year and Meaningful Play's Lifetime Innovator Award. I have published more than 100 scholarly books, chapters, articles, and proceedings about meditation, individual and social impacts of interactive technology, virtual reality, and serious games.
I recently retired from a long career as professor of Media and Information at Michigan State University to be able to devote more time to my work with meditation.
What could be more awesome than designing transformational meditation experiences that are unique to each person, using the technology of their human system—their mind and body?
(The colorful bubbles are four of the hundreds of meditations I have taught. Read about them on page 230 of chapter 19 — Support Meditations.)
Carrie Heeter, Ph.D., RYS 200
Meditation Designer
Author
Director of Yoga Mind Tools
Retired Professor of Media and Information, Michigan State University
contact Carrie at [email protected]

The kind of meditation I design and practice includes connecting with a meditation object
Connecting with a meditation object gives your mind a new experience. Your mind takes on qualities of what it connects to and, as a result, operates in a different way. 
An object of meditation can be almost anything, including but not limited to:
•objects in the natural world—such as the moon or a lake,
•tangible and subtle qualities—such as vastness or stability,
•ideas—such as freedom or kindness,
•aspects of the body—such as the breath or the spine,
•aspects of our self—such as our habits or activities of our mind.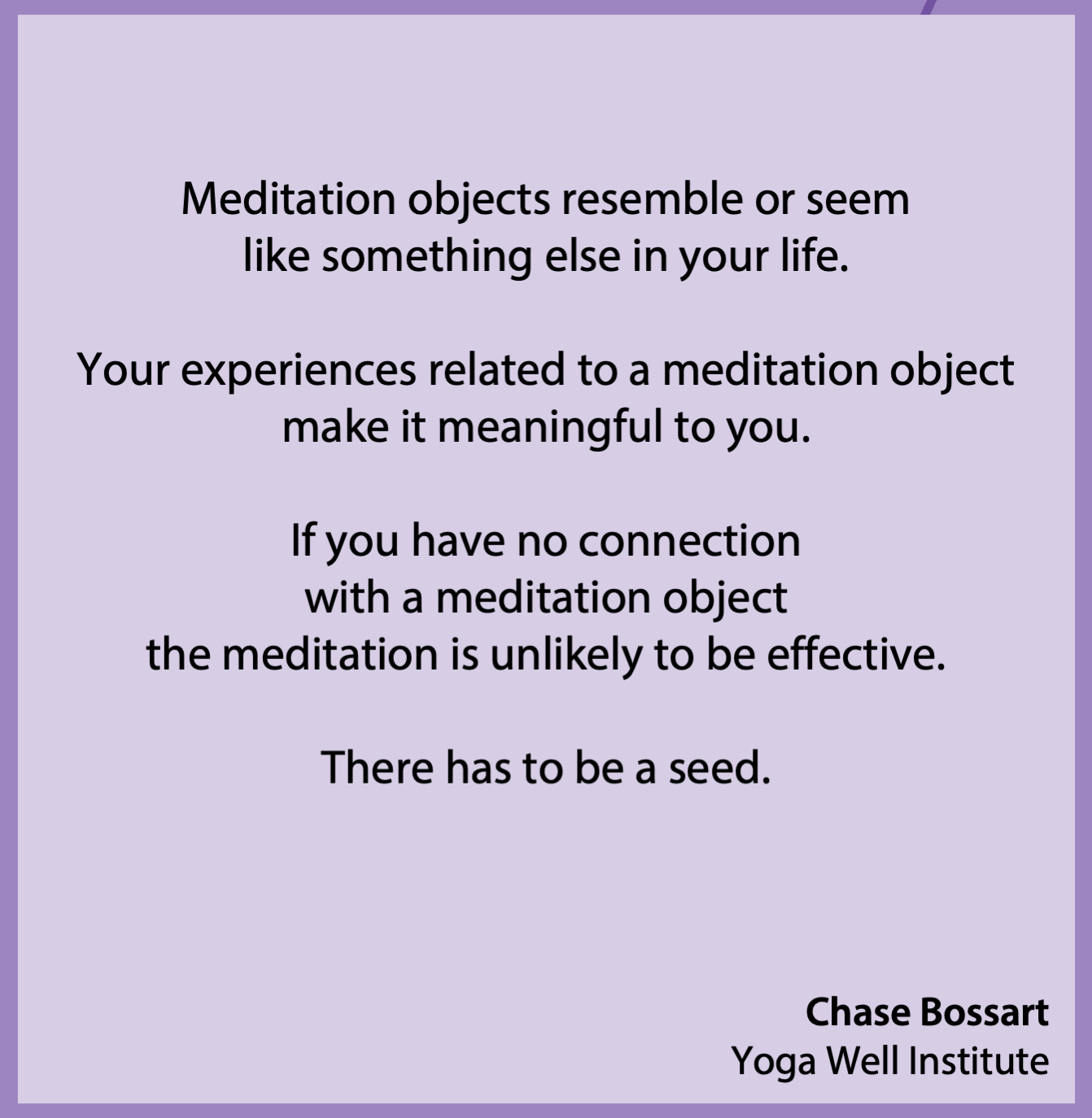 Why you need an inside look
The awesomeness of meditation reveals itself through ongoing experiences over time. How can someone new to meditation fathem what is possible?
Instructions about how to meditate can explain how to have a beginner experience. As someone who has been studying and practicing meditation for a decade, I assure you that early experiences don't begin to hint at the magic that comes later.
An explanation of how bicycles work conveys nothing of the experience of riding a bicycle across the Golden Gate Bridge. An explanation of how meditation works conveys nothing of the experience of meditating about the moon every day for a month.
The experience of meditation evolves and keeps getting better with expert guidance, ongoing practice, and exploration.

In my book I explains key elements of how meditation works intertwined with stories and examples of what the process looks like from the inside.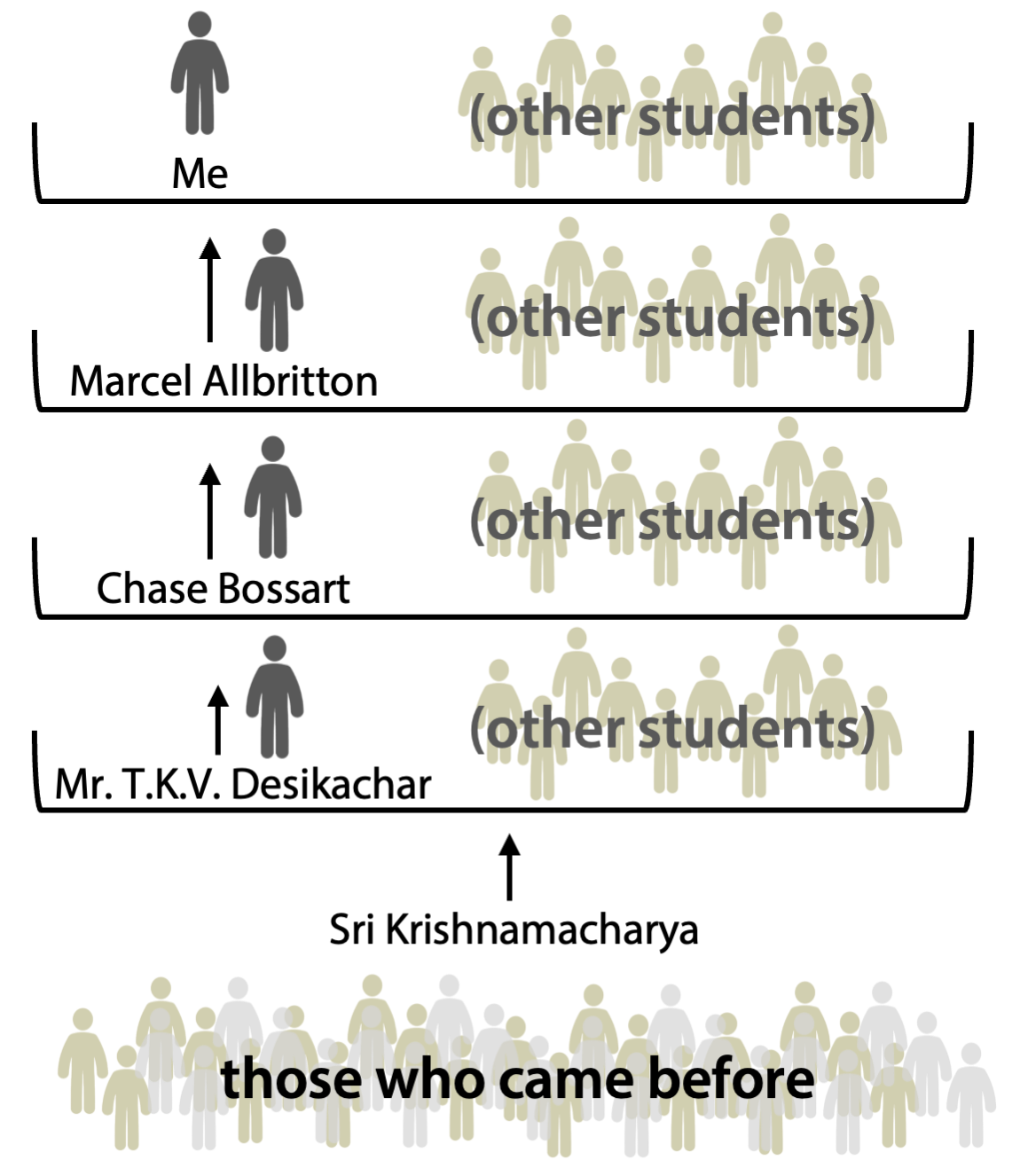 My Yoga Lineage and Community

I'm on a lifetime journey of exploration and personal transformation. Though I started my journey late in life, stopping is unimaginable.
I'm part of an informal community of learners who I have met through Yoga Well Institute classes, each of us on our own journey.
I study one-on-one with my mentor, Marcel Allbritton. I have continuously participated in formal programs and courses offered by Marcel's mentor, Chase Bossart. Chase was a long-time student of Mr. T.K.V. Desikachar, who studied with his father, Sri Krishnamacharya.
The lineage of yogi and student extends back thousands of years. 


I interviewed 7 long-time meditators

In the book you will encounter stories from me and from these 7 meditation enthusiasts. They share personal experiences with one-time meditations and daily meditation practices.
They also reveal ways they use meditation professionally as yoga therapists, mentors, and yoga teachers.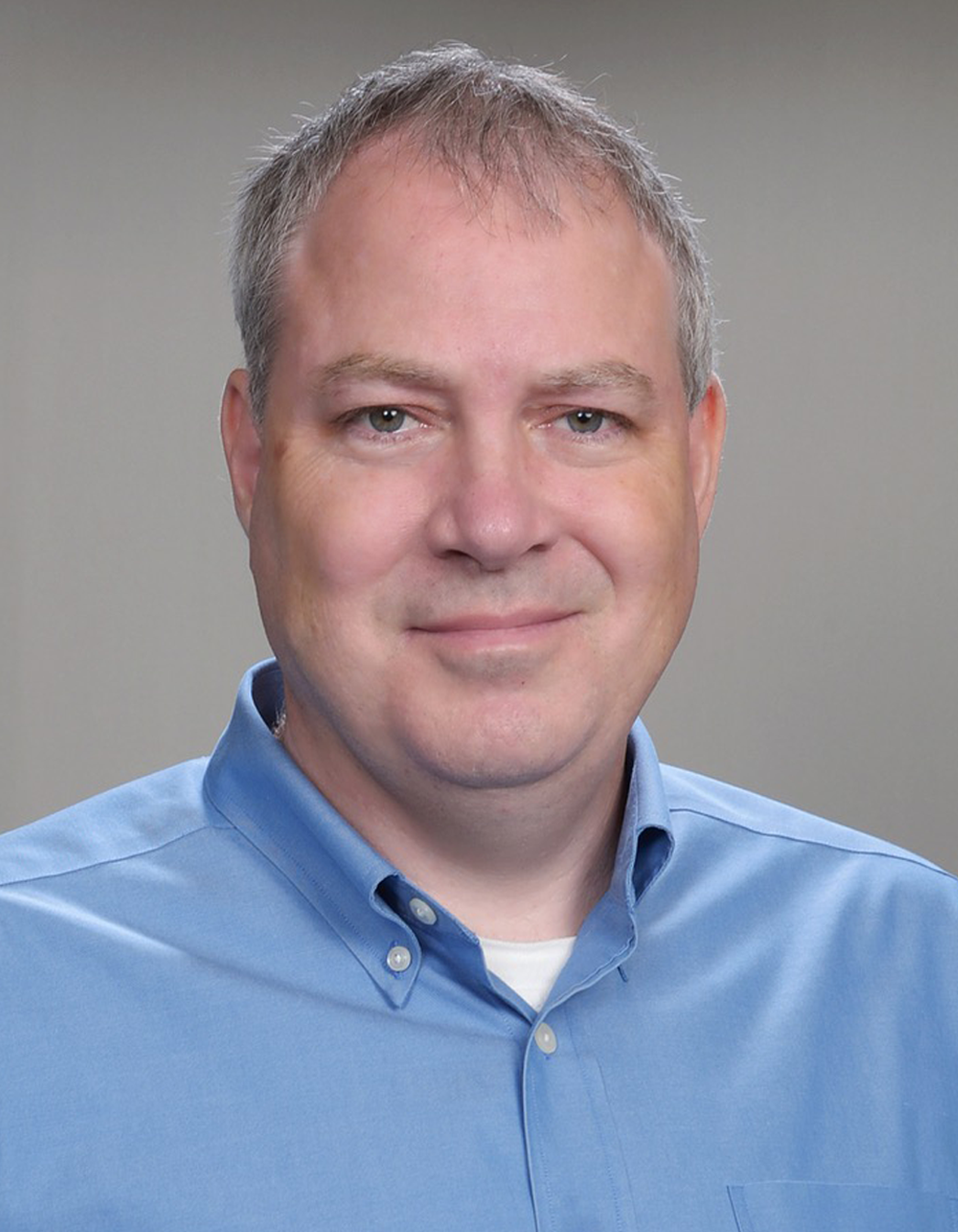 Marcel Allbritton, PhD, C-IAYT

Yoga for Practitioners
yogaforpractitioners.com
doingdifferently.com
coreresonanceworks.com
Marcel is a Clinical Yoga Therapist who also mentors students in the study and practice of Yoga. (www.yogaforpractitioners.com)

He has been mentored by Chase Bossart of Yoga Well Institute since 2005. Before he discovered Yoga, Marcel received a PhD in Organization Development. Marcel brings his work in healing and yoga and his expertise in organizational development together to create Core Resonance Works. (www.coreresonanceworks.com).

Core Resonance helps individuals and organizations work from and with their core alignment. The foundation of his work is helping individuals and organizations apply, practice, and integrate principles of healing. Marcel has a podcast called Doing Differently about healing and transformation.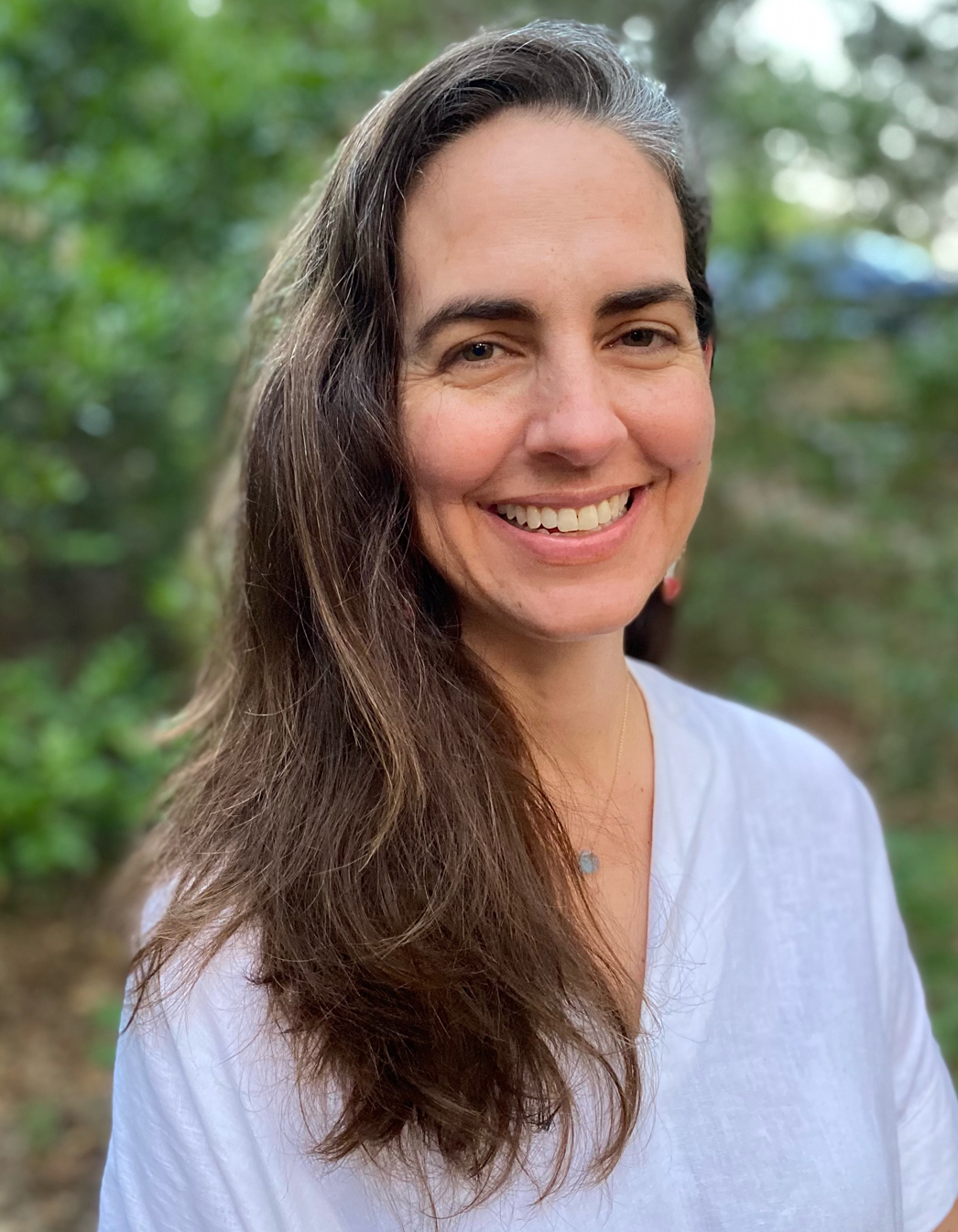 Amanda Green, C-IAYT, E-RYT-500

Innermost Yoga
Amanda has been a student of yoga for over 20 years. In that time, she has studied āsana, prānayāma, meditation, yoga sūtras, Vedic chant and yoga philosophy. She has gone on to guide individuals seeking personal transformation through the tools and teachings of yoga.
Amanda is on the faculty at Yoga Well Institute and an IAYT- certified yoga therapist. You can reach Amanda at www.innermost-yoga.com.



Anina Hutchison

Yoga and meditation teacher,
Indigo Yoga, Pleasant Hill, CA
myindigoyoga.com
Anina has been teaching yoga since 2001. She completed yoga teacher training followed by years of practice and an advanced studies program. She feels fortunate to have been trained by devoted teachers in the principles of physical practice, sequencing and manual adjustments. In 2013 she completed a multi-year course focusing on yoga philosophy, linking breath with movement, and living yoga off the mat.
After many years of pretzel poses, Anina now believes yoga has a broader definition than physical postures. She has come to value sustained focus more than putting her foot behind her head.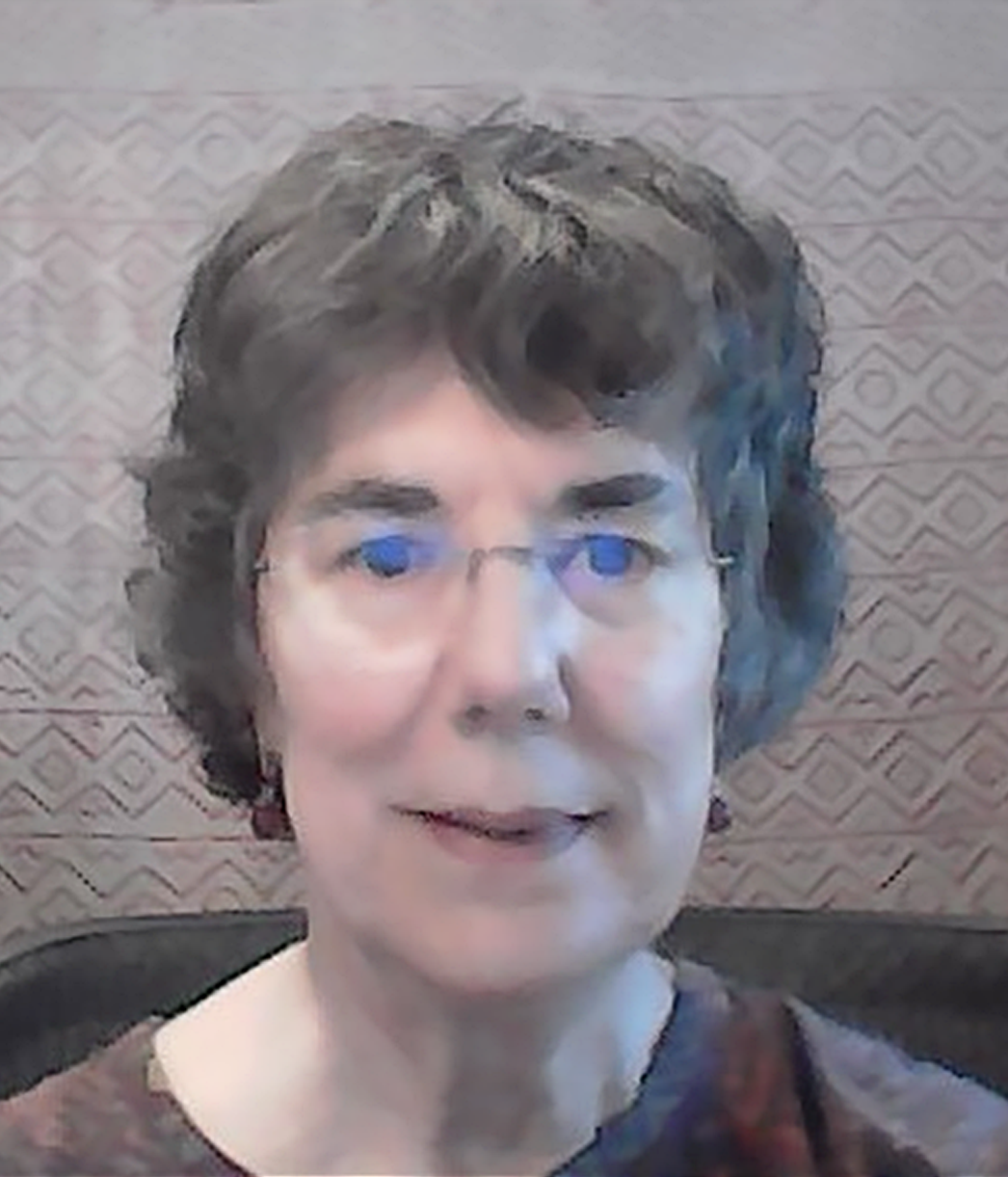 Grazia Jaroff

Yoga, meditation, and yoga philosophy teacher
30 years ago, Grazia was a systems engineer when she first heard Mr. Desikachar's lectures. She soon became a yoga student, first with Ann Rogers, with whom she started teaching. Grazia now studies with Chase Bossart.
She continues to teach individual and group classes in postures, meditation and classic texts, locally, online and through UCDavis Continuing Education Program.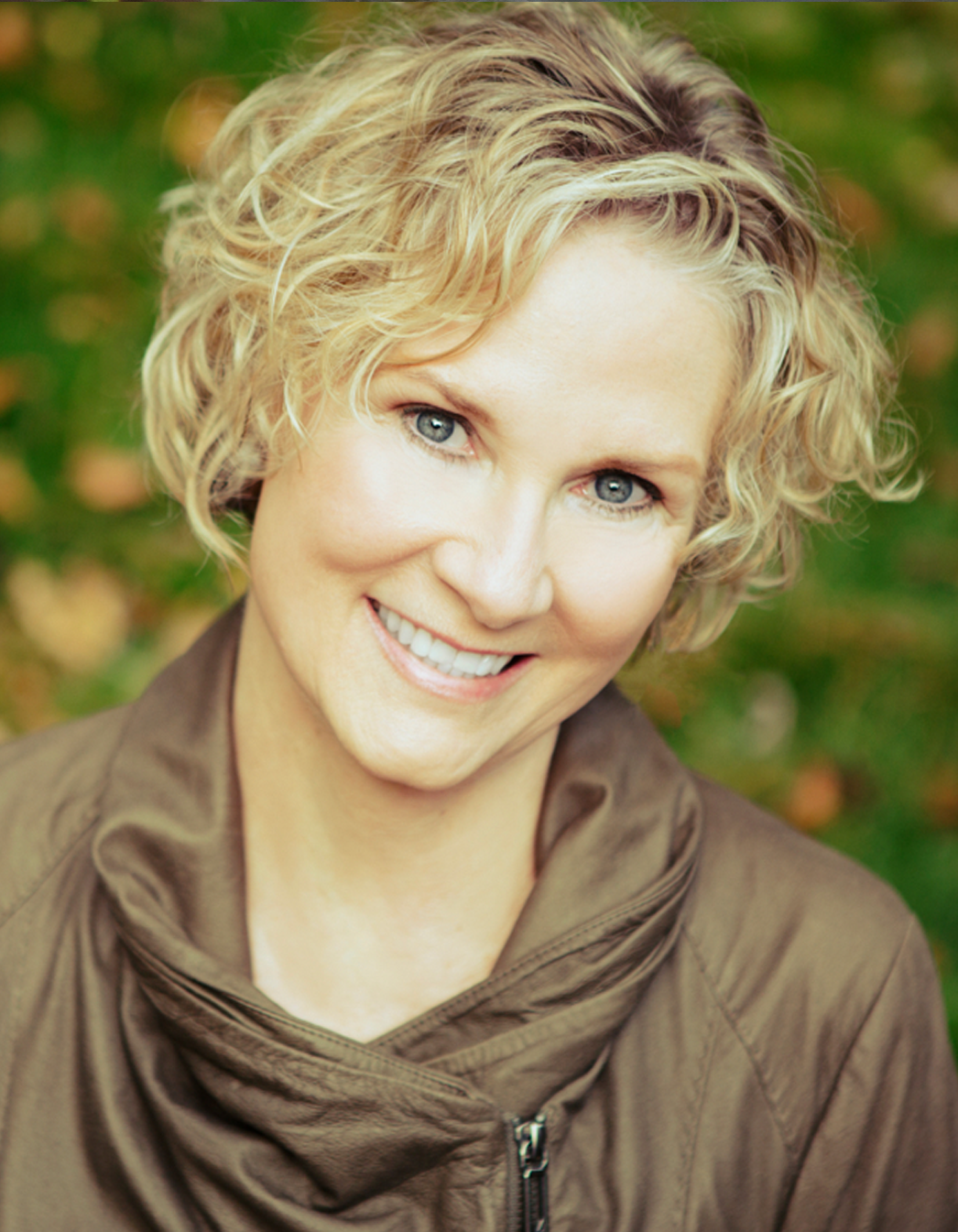 Carol Fulwiler Jones, MA, C-IAYT

TheInfertilityCounselor.com
Carol is a renowned expert in the field of infertility counseling, coaching, and consulting. She has presented over sixty speaking engagements to medical and patient audiences, has written newspaper and journal articles, and has been featured on tv and radio shows.
She is the author of Managing the Stress of Infertility: How to balance your emotions, Get the support you need, and Deal with painful social situations.
Carol has studied and taught Viniyoga in the tradition of T. Krishnamacharya and T.V.K. Desikachar since 1983 and has been a Certified Yoga Therapist since 2017.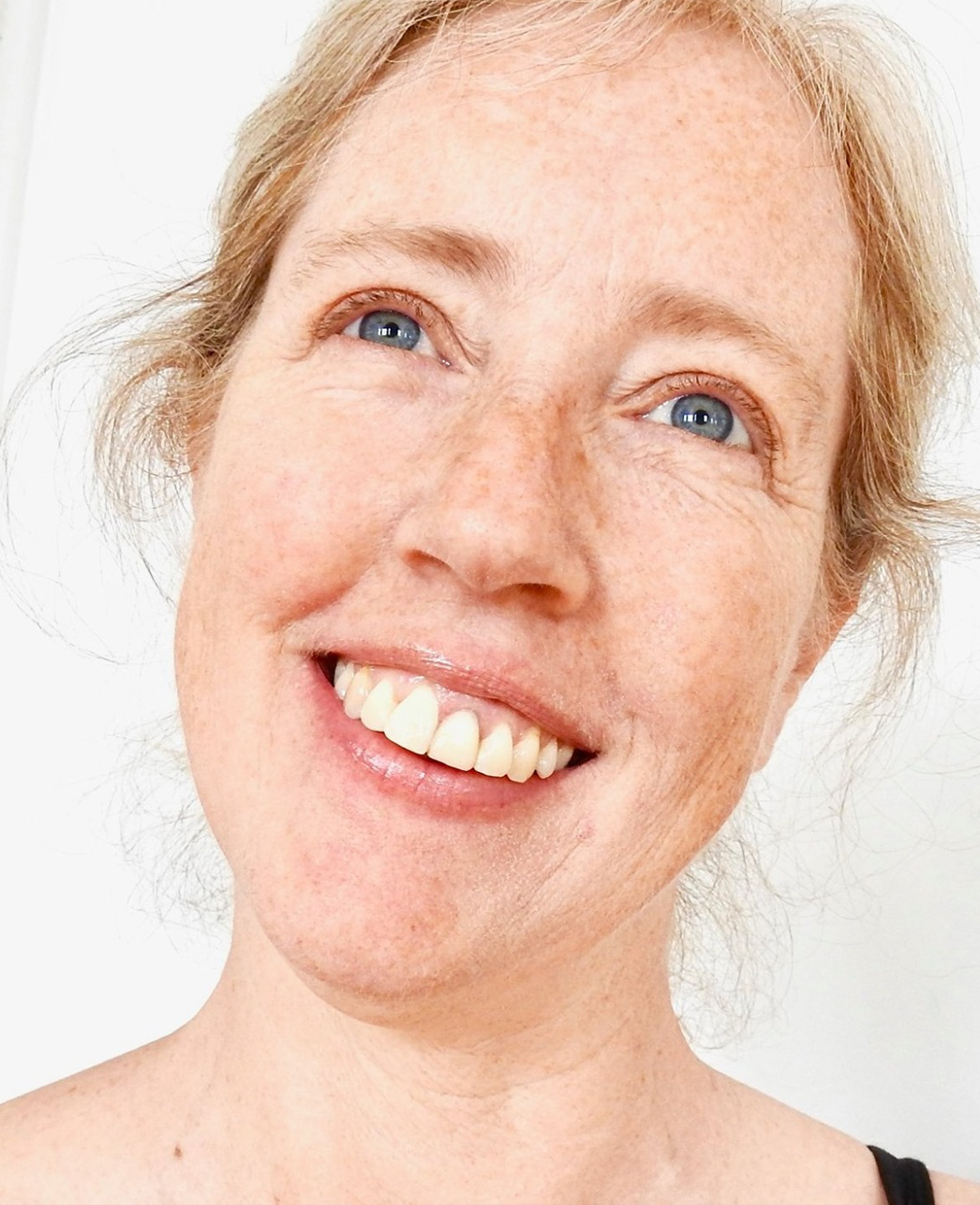 Robyn Love, C-IAYT, E-RYT500

Atha Yoga School
Robyn has two decades of personal practice, over a dozen years of teaching and thousands of hours of training.
All of that is good and important but it doesn't really convey her passion for sharing the profound wisdom of yoga, particularly as it is presented in Patanjali's Yoga Sūtra and other foundational texts.
Robyn believes that the ongoing study and practice of yoga deeply rooted in abhyasa (daily discipline) and vairagyam (acceptance) honors yoga's roots in India and takes up its invitation to explore what it means to be alive in a human body.
See what she is doing over at www.athayoga.ca.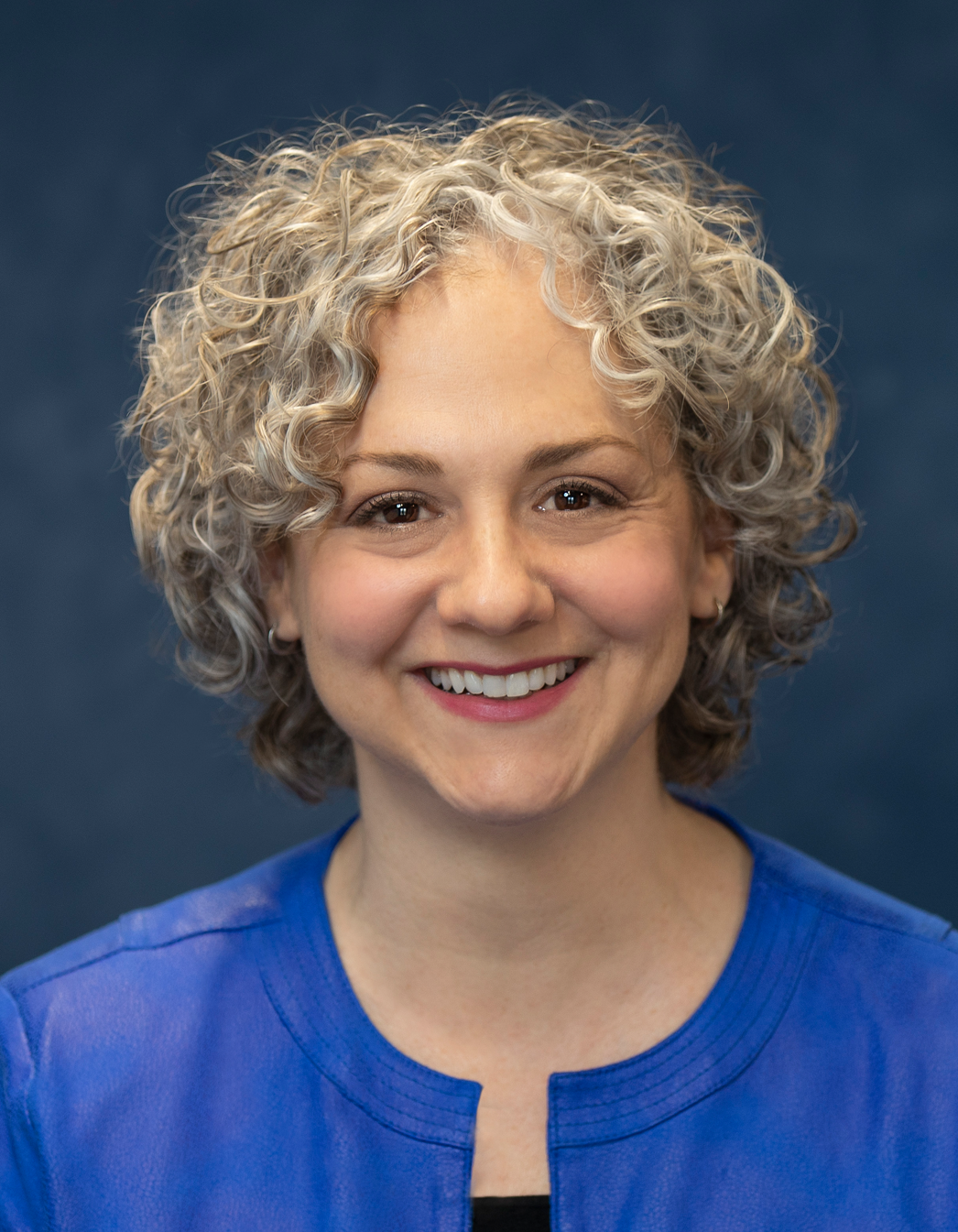 Patricia Van Pelt McDaniel, MBA

Associate Vice President Marketing and Client Services at Hospice of Michigan​
Patricia's passion is helping leaders become the best version of themselves while reaching their personal and professional goals.
Her mission is to build better leaders who build better leaders and end workplace misery! Areas of expertise include coaching for behavior change, building high performing teams and emotional intelligence.
Patricia served as the Hospice of Michigan liaison and project coordinator for the meditation for burnout prevention research intervention. She continues to champion meditation as a tool for hospice professionals, caregivers, and patients.
hom.org


Testimonials about the book
"You have successfully brought a clarity to the tools of meditation into such a user friendly experience not only for long time practitioners, but for beginning students longing to understand how to begin such a path. 
I'm confident this is perhaps the best book I've ever seen as a teaching manual for my students. I recommend it also for yoga therapists to remind us how powerful meditation can be and as a tool to use it appropriately.
I so appreciate you including the personal stories of the effects that a practice offers. That meditation is not necessarily a " feel good" experience. That it's the willingness to sit at times in the awkwardness of experiencing what is being presented. Sometimes it can reveal more than we realize as the unconscious moves into the consciousness. 
I was so moved by the honesty of the meditators stories. I admire your courageous journey. You and the stories in the book are an inspiration to keep growing deeper.
I am reminded of and appreciate the wisdom of the yoga teachings and the consistent effort of a commitment to the meditation."

Laura Jane Mellencamp-Murphy, C-IAYT, E-RYT 500, MA
Founder and Director
Yoga Among Friends
Downers Grove, Illinois